At Manhattan Primary Care, Prevention is our goal.
Heart Disease and stroke are amongst the most common cause of death and disease.
Early detection is critical to assess your risk factors which may include high blood pressure, age, high cholesterol, diabetes, family history and many others. Our board certified primary care doctors and general practitioners in NYC are experts and will delve into your medical history to identity at risk patients and make recommendations for better health.
Referral to specialists, diagnostic testing and counseling for lifestyle modification can be made to aid in prevention. We look forward to meeting you in our internal medicine office in Midtown Manhattan or on Upper East Side and taking the journey towards better health with you!
Heart and Stroke Screening for Patients in NYC
Please make an appointment at one of our convenient locations in Midtown Manhattan or Upper East Side with our primary care physicians. Our general practitioners and internist doctors look forward to meeting you!
1-212-427-8761
Book Consultation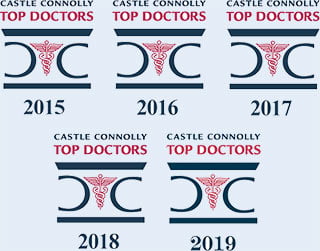 4.9 / 5 - Over 3000 reviews