Medical Clearance/Pre-surgical/Pre-operative Clearance
Studies have shown that a physical exam and evaluation prior to surgery can help and may even shorten recovery times and lead to better outcomes.
What is a medical clearance checkup?
A medical clearance checkup or pre-surgical evaluation is scheduled with a primary care doctor prior to a planned surgery. During this evaluation, our NYC primary care doctors evaluate your health and any issues that may lead to your surgery and recovery being as safe as possible. It may include diagnostic tests such as urinalysis/EKG/blood work or other evaluation depending on the specifics of your condition.
Our award-winning physicians and primary care doctors in Midtown, Manhattan and New York's Upper East Side look forward to meeting with you and discussing your needs.
Preoperative Clearance for Patients in NYC
Please make an appointment at one of our convenient locations in Midtown Manhattan or Upper East Side with our primary care physicians. Our general practitioners and internist doctors look forward to meeting you!
1-212-427-8761
Book Consultation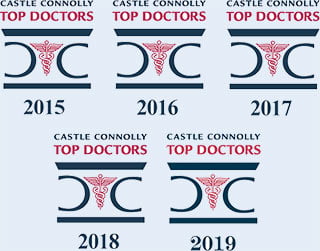 4.9 / 5 - Over 3000 reviews