Can I lower my chances of getting HIV?
The best protection is to use condoms any time you have sex and avoid sharing needles.
However, there are now medicines we call "pre-exposure prophylaxis" or "PrEP". It is a once a day medication and isn't recommended for everyone. It is generally recommending for high risk individuals based on your individual sexual practices as well as other factors. These medications can work to prevent HIV, but there is always a risk if exposed and using condoms is important.
HIV Testing in Midtown and on Upper East Side
Our board-certified doctors in Midtown NYC and on Upper East Side will test you for HIV and will ask you questions about your sex life and drug use. This is to get an idea of how likely you are to be at risk of getting HIV. They will probably ask questions about things you have done over the last 6 months, including:
How many sex partners you have had and whether they are men, women, or both
Whether any of your sex partners have HIV or are at risk for it
If you have had vaginal or anal sex without a condom
If you have had sex while using drugs
If you or any of your partners use needles to inject drugs, and whether you ever share needles
Answers to these questions as well as many others as part of a comprehensive evaluation, will allow the doctor to make a particular recommendation for you and to see what your best options are. The doctors at Manhattan Primary Care look forward to meeting you and putting you on a path to your best health.
PrEP (pre-exposure prophylaxis) for Patients in NYC
Please make an appointment at one of our convenient locations in Midtown Manhattan or Upper East Side with our primary care physicians. Our general practitioners and internist doctors look forward to meeting you!
1-212-427-8761
Book Consultation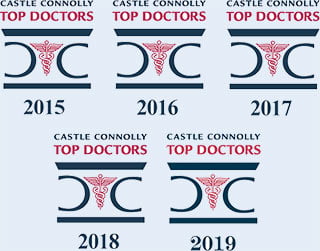 4.9 / 5 - Over 3000 reviews