Our team of award-winning, board-certified primary care physicians in Midtown Manhattan, Union Square/Chelsea, and on the Upper East Side in New York City aim to provide the care you need to stay healthy and help prevent potential disease and illness.
Routine annual exams, including a thorough physical, can detect potential health problems and deal with them before they develop further or worsen.
Finest Reputations in NYC and Manhattan
In our practice, you will ALWAYS see an actual physician as we feel that a close physician-patient relationship is one of the most important ways to maintain health. In many practices in the modern healthcare environment, patients see mid-level providers rather than their physicians regularly and juggle from provider to provider. Our practice spends the time necessary to identify issues often missed in today's busy health care environment. These components have led our primary care team to have one of the finest reputations in NYC and Manhattan.
"




"




★ ★ ★ ★ ★

Very friendly, engaging, and easy to talk to. Answered several questions and concerns and was thorough during the appointment.
Preventative Primary Care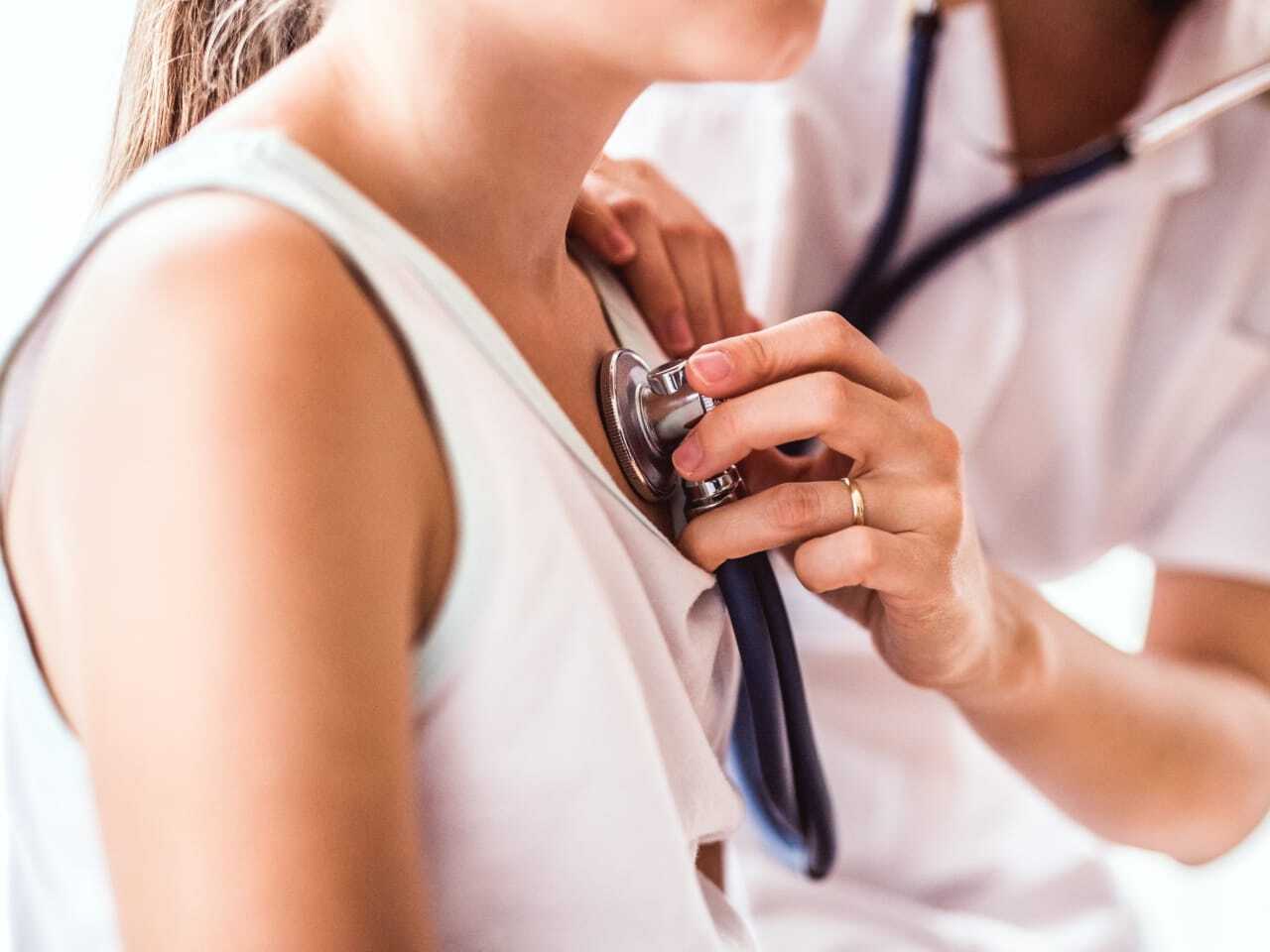 We offer preventative primary care examinations, screenings, and our patients to help maintain a healthy life catered to your individual needs and risk factors. We recommend that all individuals receive a preventative physical exam on an annual basis regardless of age. Our doctors feel that a yearly exam allows you to stay connected to your doctor and ask any questions and bring up any issues that you have not had the time or keep up with as you would have liked.
Routine exams can detect potential health problems and deal with them before they develop further or worsen. In addition, we can give general counseling about diet or lifestyle that can be key in prevention and discuss your risk factors and concerns. We also offer more specific exams focusing on Women's health, Men's health, Work, and Insurance physicals. At Manhattan Primary Care, your individualized health is our number one concern.
What your Annual Exam May Include?
Family medical history screening
Physical exam
Blood pressure check
EKG/ECG (electrocardiogram) testing as needed
Immunizations recommended as appropriate
Preventive Wellness Exam for Women
Preventive Wellness Exam for Male
Tobacco use screening
Pre-operative examinations
Nutritional Counseling
Laboratory Testing may include  CBC,  General and Detailed Chemistry Profiles including liver and kidney function tests,  Cholesterol testing, Vitamin Deficiency Testing, Sexually Transmitted Infection (STD/STI) testing including HIV, Hepatitis, Syphilis.  Urinalysis with appropriate testing for gonorrhea/chlamydia, Immunization serology testing, and another testing as needed
Screening tests (colonoscopy, mammogram, pap smear, bone density  testing, and more)
Referral to specialists and testing for annual eye, skin, and gynecological examinations (Pap smear, mammography, etc.), colonoscopy
During Your Visit
Our award-winning physicians will provide a comprehensive evaluation of your health care needs and answer any questions you may have during your visit. It is crucial that you feel comfortable with your Primary Care Doctor, and we make every effort to make that a reality. We look forward to meeting you in one of our modern and convenient locations in Manhattan!
Manhattan Primary Care Locations:
Manhattan Primary Care

(Upper East Side)
983 Park Ave, Ste 1D22, New York 10028


(212) 389-9929
Manhattan Primary Care

(Midtown)
56 W 45th St, Ste 808, New York, NY 10036


(212) 389-1887
Manhattan Primary Care

(Union Square)
55 W 17th St, Ste 105, New York 10011


(212) 378-9987