We recommend pre-exposure prophylaxis for anyone who is HIV negative and is in an ongoing sexual relationship with a partner who is HIV positive. People at a higher risk of getting HIV might also benefit from pre-exposure prophylaxis (PreEP). Our board-certified, award-winning NY best doctors at Manhattan Primary Care look forward to meeting you and putting you on a path to your best health.
Can I lower my chances of getting HIV?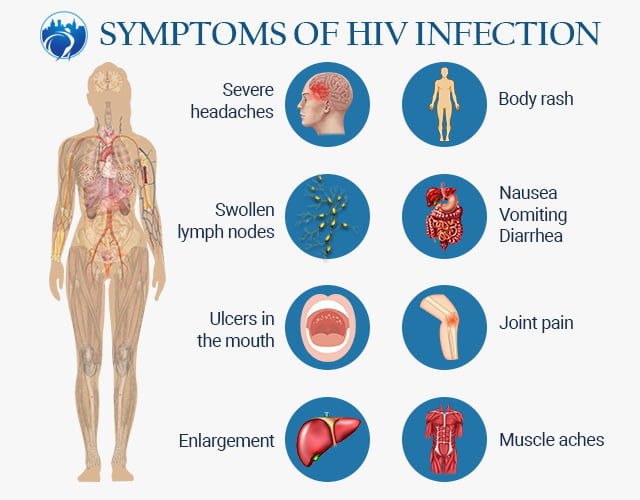 There are now medicines we call "pre-exposure prophylaxis" or "PrEP." It is a once-a-day medication, and we recommend it for everyone. It is generally recommending for high-risk individuals based on their sexual practices as well as other factors. These medications can prevent HIV, but there is always a risk if exposed, and using condoms is essential.
The most effective way to reduce your risk of getting HIV is to use condoms during sex and avoid sharing needles. People at a higher risk of contracting HIV might also benefit from pre-exposure prophylaxis (PreEP).
Your doctor will do a thorough consultation, ask about your risk factors and discuss if PrEP may be right for you based on your situation. You must consult your doctor as treatment regimens vary and can change over time. Consistent use of medications is also vital for them to be effective.
If you fail to take it regularly, there may not be enough medicine in your bloodstream to prevent the virus from infecting your body. It's important to realize that this isn't a vaccine that can help your body fight infection for several years.
"




"




★ ★ ★ ★ ★

TThe doctor is always professional and makes sure to answer all my questions. I have chosen him as my primary care provider because of the quality of service.
Taking PrEP
PrEP is only available on prescription, and you will need an HIV test beforehand and every three months while you take this drug.
Side effects are not common, but you may experience:
Mild headache
Nausea
Upset stomach
Although these effects will generally subside during the first month of use, many health insurance plans cover the cost of pre-exposure prophylaxis. It is essential to continue using condoms while taking PrEP as it doesn't protect against other STDs. Also, using condoms reduces the risk of HIV infection even further.
HIV Testing in Midtown and on Upper East Side
Our board-certified doctors in Midtown NYC and Upper East Side will test you for HIV and ask you questions about your sex life and drug use. The test and questions are essential to determine how likely you are to be at risk of contracting HIV. They will probably ask about things you have done over the last six months, including:
How many sex partners you have had, and whether they are men, women, or both
Whether any of your sex partners have HIV or are at risk for it
If you have had vaginal or anal sex without a condom
If you have had sex while using drugs
If you or any of your partners use needles to inject drugs, and whether you ever share needles
Answers to these questions and many others as part of a comprehensive evaluation will allow the doctor to make a particular recommendation for you and see what your best options are. The doctors at Manhattan Primary Care look forward to meeting you and putting you on a path to your best health.
PrEP (pre-exposure prophylaxis) for Patients in NYC
Please make an appointment at one of our convenient locations in Midtown Manhattan or Upper East Side with our primary care physicians. Our general practitioners and internist doctors look forward to meeting you!
Manhattan Primary Care Locations:
Manhattan Primary Care

(Upper East Side)
983 Park Ave, Ste 1D22, New York 10028


(212) 389-9929
Manhattan Primary Care

(Midtown)
56 W 45th St, Ste 808, New York, NY 10036


(212) 389-1887
Manhattan Primary Care

(Union Square)
55 W 17th St, Ste 105, New York 10011


(212) 378-9987