What Are Allergies and What Are the Most Common Symptoms of an Allergic Reaction?
Allergy symptoms occur when your immune system overreacts to an allergen—something usually harmless, such as plant pollen, dust mites, molds, insect stings, or food. Many different types of allergens or substances can trigger allergies. People with allergies may sneeze or will have an itchy or runny nose. The roof of the mouth can also feel itchy, and eyes can become red, watery, and swollen.
The most severe type of reaction is anaphylaxis, and it can be a life-threatening medical emergency and can be deadly. If you are concerned, please call 911.
Allergies are a widespread and bothersome condition; with the help of your primary care physicians, we can investigate the trigger for the many different types of allergies and create a treatment plan. Your primary care Midtown physician should evaluate all allergy symptoms for an accurate diagnosis and treatment plan and exclude any severe condition. If it is an emergency, please call 911 or get immediate help as necessary.
Types of Allergies
There are many different types and triggers for allergies. These can include seasonal allergies, food, insects, drugs, latex, pollen, dust, mold, and many others that we may need to investigate. Seasonal allergies like hay fever can cause sneezing, an itchy and runny stuffy nose, watery red eyes, and the roof of the mouth may itch. Hay fever is also called allergic rhinitis. Food allergies can cause the mouth to tingle, and the lips, face, throat, or tongue may swell. Some people can develop hives or anaphylaxis. At Manhattan Primary Care, our laboratory can run tests to diagnose some of the most common food allergies.
"




"




★ ★ ★ ★ ★

My doctor was extremely professional, kind, and highly qualified. Would recommend him to all.
Allergy Testing and Diagnosis
If you suspect you have an allergy, it's worth seeing your local physician or visits our clinic and find one of the best doctors in NYC experienced in treating allergies and who can perform a physical examination and provide the appropriate tests. Before you see the doctor, keep a detailed diary of symptoms, and list any possible triggers. If you have a food allergy, keep a detailed record of the allergy-prompting foods you have eaten.
Make a list of your family history of allergies and any medications currently used, including vitamins and other supplements. Allergy tests can include a skin test where the doctor will prick your skin to expose you to minute amounts of the proteins found in potential allergens or blood tests to measure the amount of allergy-causing antibodies in your blood.
Allergy Treatment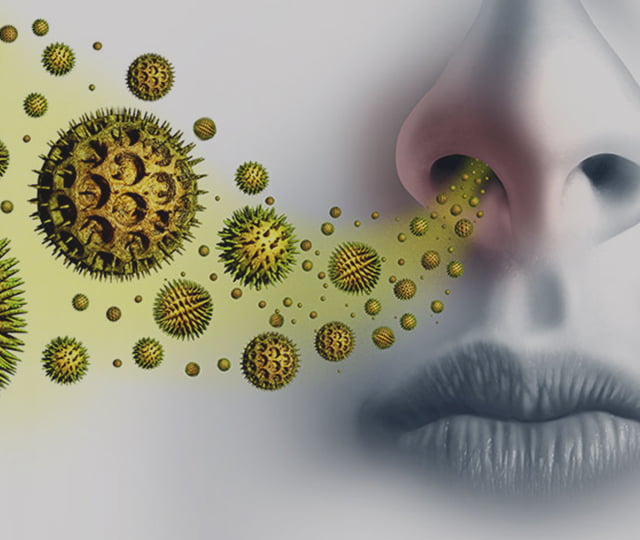 The allergy treatment prescribed by your doctor will depend on the allergy and the symptoms produced. Effective treatment of allergies includes identifying and avoiding allergens that trigger symptoms, using drug therapies, and developing an emergency action plan for severe attacks. Usually, one of the most effective treatments is allergen avoidance, which can be especially useful for seasonal allergies treatments.
For example, if you are allergic to pollen, make sure you keep the windows and doors closed when the pollen count is high. An allergy to dust mites can be helped by vacuuming and washing your bedding frequently. Once your allergy doctor has identified the allergen, you can try to avoid allergy triggers, preventing allergic reactions and reducing your symptoms. It is important to remember that severe allergies can be life-threatening, and you should take them very seriously.
Manhattan Primary Care Locations:
Manhattan Primary Care

(Upper East Side)
983 Park Ave, Ste 1D22, New York 10028


(212) 389-9929
Manhattan Primary Care

(Midtown)
56 W 45th St, Ste 808, New York, NY 10036


(212) 389-1887
Manhattan Primary Care

(Union Square)
55 W 17th St, Ste 105, New York 10011


(212) 378-9987