Our board-certified doctors located in Midtown and Upper East Side, New York, deliver the highest healthcare quality in a modern and compassionate environment..
Highest Quality of Care in Manhattan
Our general healthcare Manhattan doctors focus on providing appropriate health care for current illness and preventive care to avoid health care issues before they start. We understand that navigating through the healthcare field is difficult. Our doctors and internists are here to help you through your journey. They effectively collaborate and are affiliated with specialists, often within the practice, allowing for seamless collaboration among doctors to ensure you receive the highest quality of care.
our physician is your first stop on the path of good health. In general, you have only one primary care physician: your main go-to doctor who's responsible for your overall health and treatment. In the past, people knew these physicians as family doctors or general practitioners.
You can schedule all your yearly physical exams and other preventative health care appointments with your physician. This doctor works with you as a general practitioner once did — often using diagnostic skills to establish a diagnosis. Your PCP provides your treatment options and recommends the best course of action to get you well and keep you healthy.
"




"




★ ★ ★ ★ ★

Dr. Norov was super friendly and easy to talk to. She was thorough and made me feel comfortable. I would recommend Dr. Norov!
What a Primary Care Physician Does?
Your primary care physician is an integral part of your health care team. As a generalist, your PCP is an internal medicine doctor that can help manage all your healthcare issues. An internist has the training necessary to prevent, diagnose, and treat the most common medical conditions. Internists are internal medicine doctors, occasionally referred to as the doctor's doctor because other physicians turn to them when they're seeking help on a complex or baffling diagnosis.
Our doctors have privileges at some of the most prestigious institutions in Manhattan, including Mt. Sinai.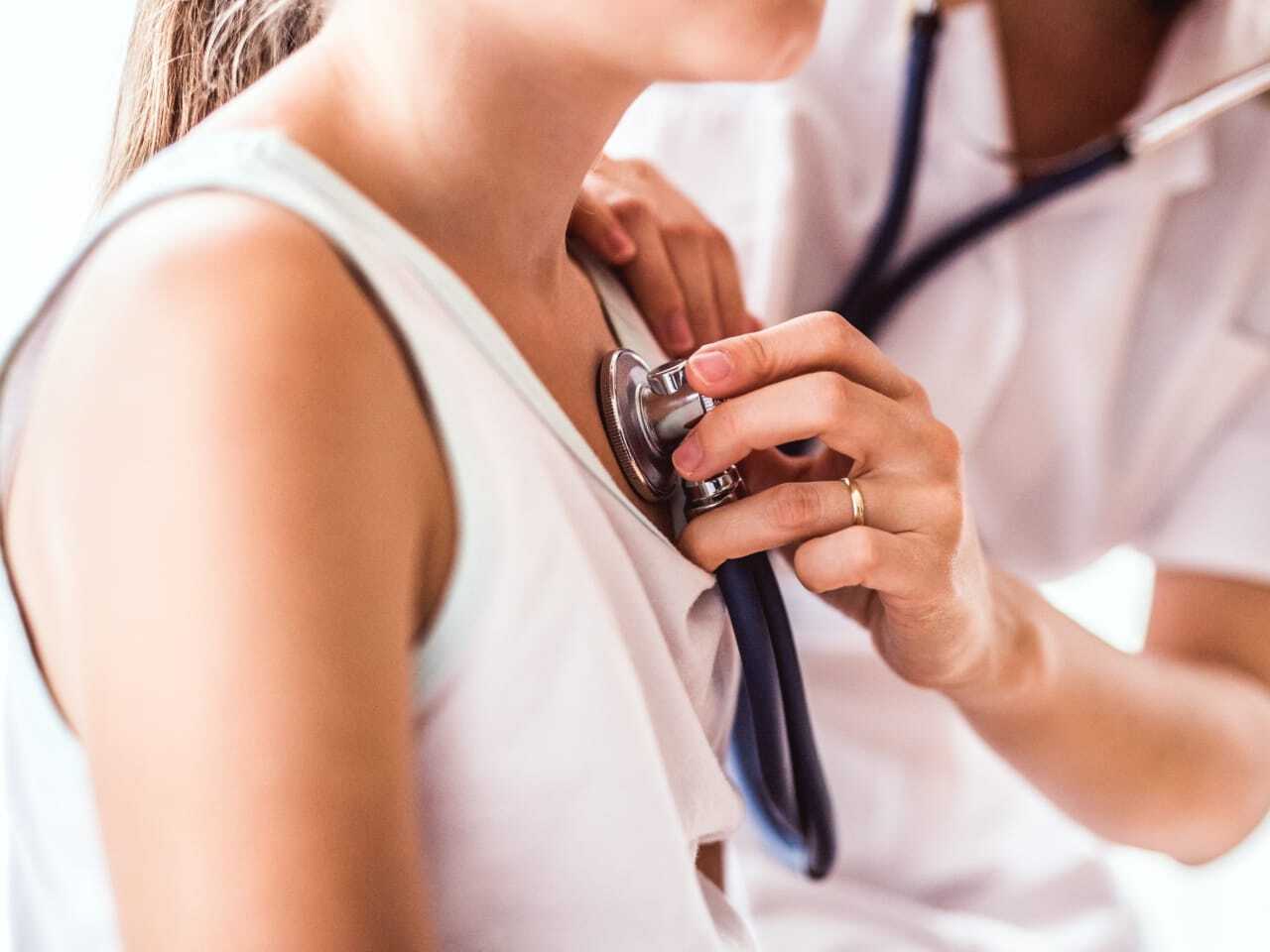 Just like the family doctors of years past, you call your PCP first when you or a family member is feeling sick or hurt. If you wake up with the flu or an earache, your physician is more than ready to help you feel better. Additionally, your doctor can help you manage any chronic condition or illness you suffer from, including:
Asthma
Diabetes
Osteoporosis
Acid Reflux
Arthritis
With occasional help from a specialist when needed, your primary care provider can hold your symptoms from these conditions in check. Your PCP often points you in the right direction to regain and maintain your health.
Award-winning Doctors
We are conveniently located throughout New York City and have office hours that fit your busy life. It's easy to get an appointment, and our helpful staff is there to provide you with top-quality service from the moment you walk in the door. We offer a wide array of in-house services and access to specialists. Our award-winning doctors have privileges at some of the most prestigious institutions in Manhattan, including Mt. Sinai.
At Manhattan Primary Care, your healthcare is our number one concern, and that has given us one of the finest reputations in Manhattan. Importantly, you will see a physician every time rather than a nurse or physician assistant. We believe continuity of your care is critical to detect problems at their earliest.
Manhattan Primary Care Locations:
Manhattan Primary Care

(Upper East Side)
983 Park Ave, Ste 1D22, New York 10028


(212) 389-9929
Manhattan Primary Care

(Midtown)
56 W 45th St, Ste 808, New York, NY 10036


(212) 389-1887
Manhattan Primary Care

(Union Square)
55 W 17th St, Ste 105, New York 10011


(212) 378-9987